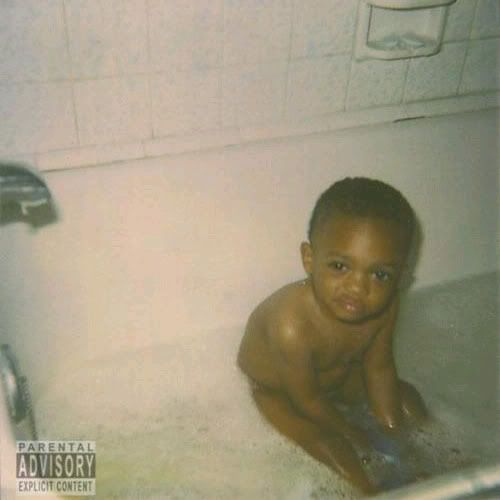 So yesterday,
Modi
and I were having a conversation about what music we're listening to right now. At first it took me a second because my iPhone is basically a revolving door of music but
Vince Staples
' most recent tape,
Shyne Coldchain Vol. 1
has been getting heavy rotation pretty much all year. You need this mixtape. Just for proof, I've included my three favorites. But the entire tape is undoubtedly worth a spot on the iPhone. Download
here
.
Versace Rap

Taxi

SOB feat. Mike G
[Note: It's dope but don't take my word for it because that would be plain old IGNANT.]