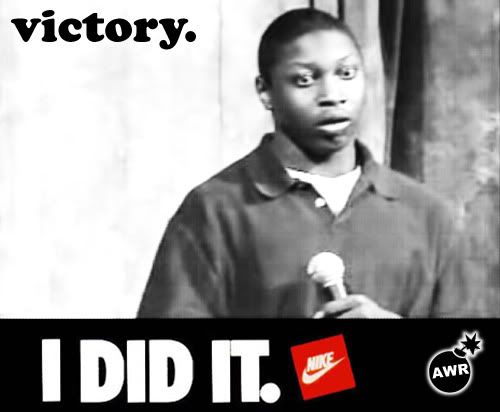 Yes, Eli Porter is back. Not really but he kinda is. I thought I heard the last from Eli and the Icon Mic Sypher, until,
LowEndMarauder
posted his
MySpace
page earlier on Twitter. It almost lead to my untimely death. I got word that he might even be putting out a
MIXTAPE
. I figured it couldn't get any funnier. And then I came across this:
Eli Porter is still the best mayne. He doin it.