Tuesday, August 28, 2012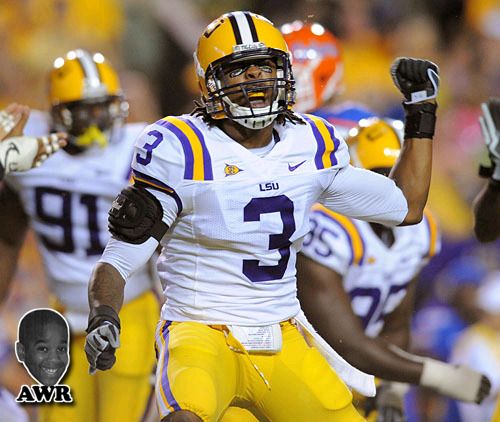 Almost...
....
there
.
Posted by

asamp
@ 1:24 PM
0 comments

Wednesday, August 22, 2012
Van She
is one of many bands that I didn't start listening to until a few years after they reached the peak of their popularity. I almost loafed. If it wasn't for me checking samples on Crystal Castles'
first album
, I probably would've never found em. Funny how samples work. It turns out that Crystal Castles sampled Van She on one of my favorite songs of theirs,
Vanished
. [Get it...Van She...Vanished?...alright.] You have to listen closely to get the sample, but
it's there
.
Anyway, the point of all this is to show you the song
Changes
which is my favorite track off of Van She's debut album
V
. It even has a little bit of a
Phoenix
-y sound around the hook. Check it out.
Van She - Changes
Also check out the song that started it all,
Sex City.


Van She - Sex City

Posted by

asamp
@ 1:22 PM
0 comments

Posted by

asamp
@ 12:15 PM
0 comments

Tuesday, August 7, 2012
What is
Trillectro
?
By now, you should definitely know but just in case you don't, I'll let
Modi
,
Quinn
and
Marcel
tell you:
"the first music festival in the district of its kind, trillectro is our way of bridging the gap between hip-hop and electronic music. on august 11, 2012, trillectro will unite music enthusiasts at DC's brand new HALF STREET FAIRGROUNDS (outside nationals park! GO NATS!) for an unforgettable day of incredible performances from some of the best emerging local and national artists.
modeled after brooklyn's dekalb market, this unique and spacious venue reuses salvaged shipping containers to surround a main stage, bar areas, tents and gaming space for a dynamic retail and entertainment experience. trillectro will be the first event of this size and nature to take place at the HALF STREET FAIRGROUNDS."
Here's a fly-through look at the venue:
Half Street Fairgrounds
With all that being said, take that trip down/over/up to DC this weekend and make this happen.
[Note: And tickets are
HALF OFF
on
LivingSocial
. Excuses are becoming minimal.]
Posted by

asamp
@ 1:05 PM
0 comments