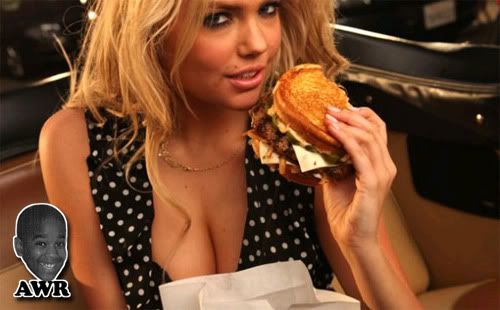 Kate Upton. In all of her glory. For Carl's Jr. Oh man.
My boy
Jordan
told me about this commercial around Superbowl time but I'm just now actually seeing it. That was a terrible decision. And trust me, it's definitely making me wish I didn't give up red meat, pork and beer for Lent.
Thank you Based Snook and Burger God.
April 7
th
, it's on.