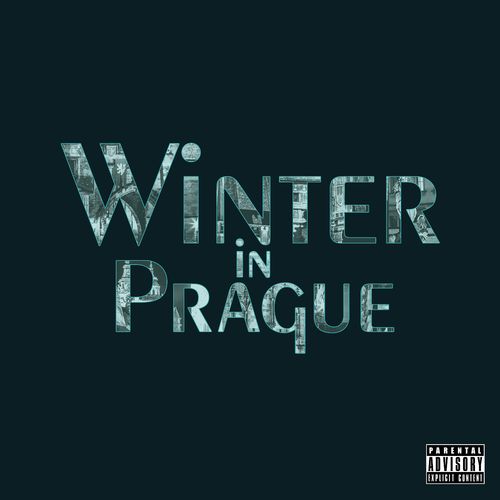 Back after a long[er than normal] hiatus, and for good reason.
Vince Staples
and producer
Michael Uzowuru
released the long-awaited mixtape
Winter In Prague
yesterday. And timing couldn't have been better. I'm not sure what it is, but these two have made dope music together for awhile and this mixtape keeps the trend going. Check out the download links for the tape as well as Mike's
instrumentals
for the tape. Unh.
Download
Winter In Prague
Download
Winter In Prague [Instrumentals]