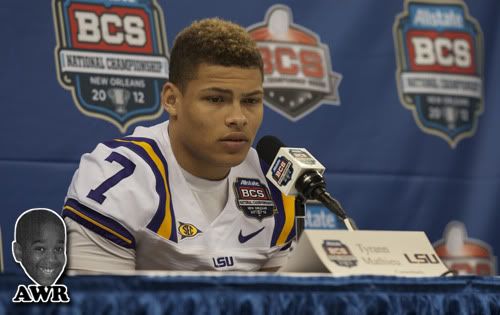 It's here. It's finally here.
Well first off, Happy New Year all. I've basically been on an extended blog break since the holidays but I'm finally making my triumphant return. And for very good reason. Tonight, January 9, 2012 at 8:00 pm EST, my LSU Tigers are up for their
third National Championship since 2003
[and
perfection
] against the
hated
and
bammish
Alabama Crimson Tide. Less than a week after
getting spurned
by arguably the nation's top safety prospect—and fellow
Dutchtown High School
alum—Landon Collins, we're set to make history as the greatest football team in history. I'm aware that that's a pretty bold statement, but I'll stand by it. [Trust me, I'll explain another day in another post.] Regardless, tonight's the night. If you're looking for me, I'll be the shorter fellow sporting the purple and gold "
BEAT BAMA AGAIN
" t-shirt.
And I'll be slightly drunk.
OK, I'll be really drunk.
Whether you're going for the Tigers or the Tide, this video should get you hype:
Oh, and about Landon Collins, the battle isn't over. Here are words from Randy Rosetta himself:

I'll take that.
And seriously, could you imagine the Coaches' Trophy in
these
hands?!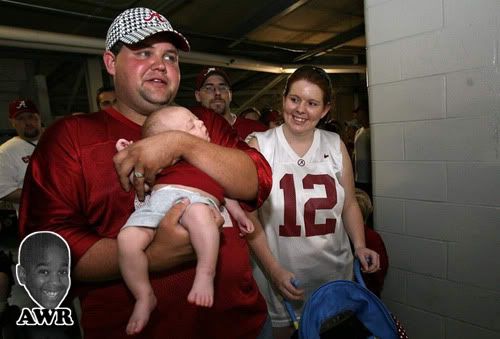 GEAUX TIGERS!