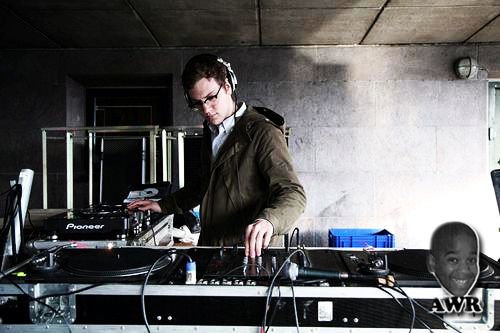 First off,
CFCF
is the shit.
I don't know much else about him other than the fact that he's from Montreal, his production will melt your face and his music in general is legitimately magical.
Okay, I'm not sure about that last part but I've been listening to
Continent [2009]
for years now and it's on my phone to this day. In the days of weekly releases and unlimited music torrents, that's gotta say something. I mean seriously, there's literally not a bad track on this album. If I
was forced at gunpoint
had
to pick a standout song it would most likely be the opening track,
Raining Pattern
. It's seven and a half minutes of pure magic. Check it out below and if you like it like I'm assuming you will, check out more music from CFCF on
Soundcloud
. Definitely worth checking out, music fans.
CFCF - Raining Patterns
[Note: It might not seem like it, but I had a pretty tough time picking between
Raining Patterns
and another track from
Continent
, You Hear Colours. Also worth checking out. Peace.]
CFCF - You Hear Colours from tommy boy on Vimeo.