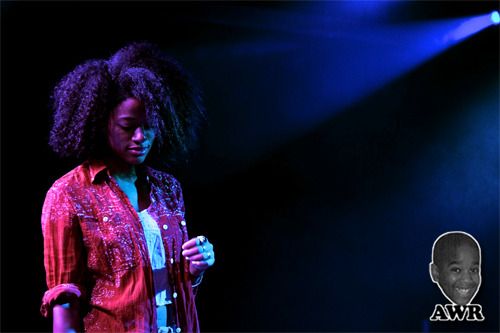 I love Kilo Kish.
I mean, like
love
. At this point, she can do no wrong in my eyes and she's probably the coolest girl on earth. She also makes music occasionally. My favorite song from her has always been
Creepwave
and main knock was that it was just a brief two minutes of greatness. Now that she's released
K+
with an updated, remastered, Flatbush Zombie-assisted version, I've been hooked all over again. Check out both versions of
Creepwave
below. Thanks Kish, um...I love you.
Kilo Kish - Creepwave
[Original Version]
Kilo Kish - Creepwave [Full Version] feat. Flatbush Zombies