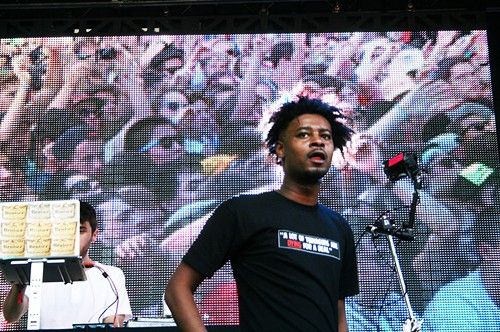 Whoa. Whoa.
Whoa
. I pretty much scour the internet for new
Danny Brown
tracks practically every week so I'm really not sure how I missed this complete and utter
banger
from him earlier this year. Come to think of it,
Express Yourself
just might be track that gets me through the summer. Especially since Dom Kennedy went on permanent hibernation. Never heard of this kid
Trampy
but this beat is truly magical. Check out
Express Yourself
from Danny Brown produced by Trampy. Then lose it.
You can also check out Trampy's Soundcloud
here.
Do that.