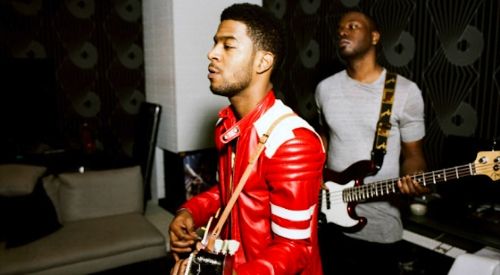 [This article was originally posted by asamp at ClanEclectic.com.]
Seemingly out of nowhere, Kid Cudi has released a new song entitled
Going to the Ceremony
. It's only been a little over two months since Cudi dropped his third album
Indicud
, so I have no clue where this track will end up. But that clearly doesn't matter because it's summertime and no Summer is complete without some new Cudi. The overall sound isn't new for Cudi but it is a change of pace from his most recent project. Check it out:
I fully expect
Going to the Ceremony
to be the soundtrack for BBQ's and fireworks displays everywhere this weekend.