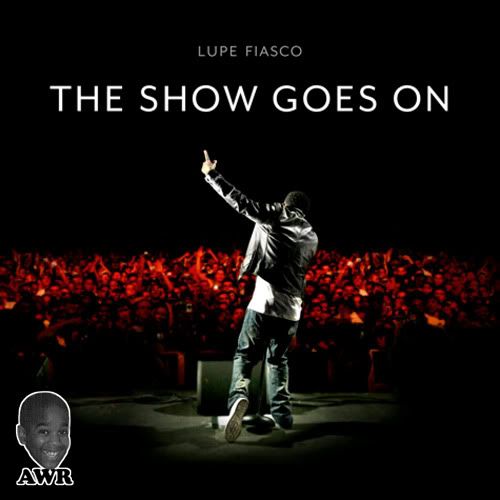 March 8, 2011.
Lazers
finally has a release date. It will be a great day...and that's not just because the 8
th
just happens to also be my beautiful mother's birthday. Lupe fans [myself included] have been waiting for this album for literally years. I'm hype. This song is apparently on the album and it features a pretty dope Modest Mouse
sample
. I think I hear some Miri Ben-Ari in there too.
Lupe Fiasco - The Show Goes On Download: The Show Goes On
[Previous: Don't Forget About Lupe's Mixtape Game.]