It's only the third week of 2011 and I feel like so far I've only done three things:


1.) Look like this from 8:00 am - 6:00 pm:


2.) Go here from 6:30 pm - 8:30 pm: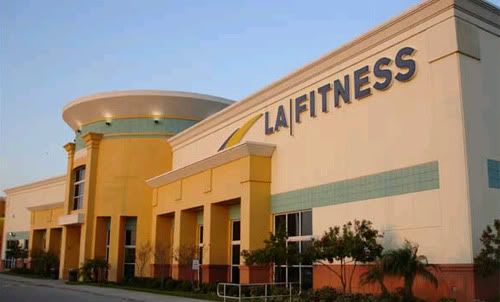 ...and 3.) Look look like this from 9:00 pm - 10:30 pm:

.

Rough life, huh??


I guess. But don't feel too bad because hopefully all of those will eventually lead to this: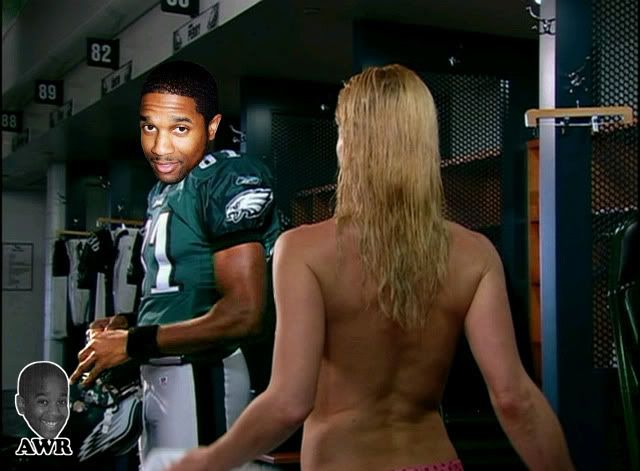 Yea, the blog's back again.
Word to T.O.