Gotta make this quick...mainly because I'm on my lunch break and this game is pretty much a no-brainer. I'm predicting a big win as the Tigers dominate, 27-14. I'm note even worried about the game. The only real storyline/questions will be which players and coaches stick around for next year. With Michigan having a vacancy and Les Miles being both a former player and leading candidate three years ago , there's no guarantee that he won't be the front-runner
this time around
.
The major long-shot to stick around for a senior campaign is definitely First Team All-American corner,
Patrick Peterson
. With so many experts and mock drafts having him in the Top 10 of this year's draft, he's more than likely gone. But can't I
DREAAAM??!
Another major development is speculation that this may be Jordan Jefferson's
last game
as the starting quarterback for LSU. Now that
Zach Mettenberger
's gonna be in the picture this Spring, Jefferson's starting spot isn't guaranteed. I was pretty sure that JJeff was going to be first team SEC-caliber next season and I wanted to see him back to lead the Purple & Gold. I at least hope it can generate some
heated
much-needed competition at the QB position.
But I guess that remains to be seen.
But the
main
thing that remains to be seen is this
ass whoopin
that LSU is about to put on A&M. And when they do....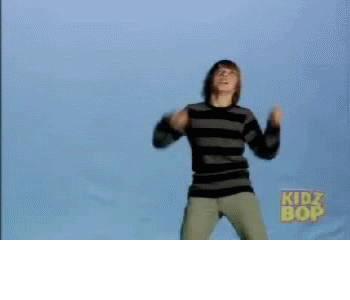 Unh.