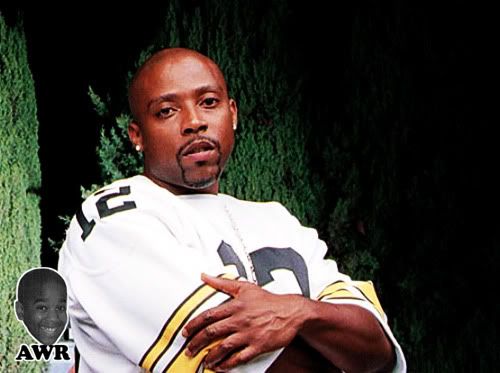 "It's a sad, sad day."
Those were the first words I heard as I got into the office this morning and I couldn't agree more. Nate Dogg, real name Nathaniel Hale, has passed away at the age of 41. He had a stroke back in 2008 and has battled several health issues for quite some time. The actual cause of his death has not been released. I basically remember Nate Dogg for singing pretty much every hook on every song when I was a kid.
Regulators
was
is a classic and there are many more to name. He's been out of the music spotlight for quite some time but this is still a major loss. Much love to his family and friends.
Regulate [with Warren G.]


Nobody Does It Better [with Warren G.]


These Days [with Daz Dillinger]


I Got Love


Classics.
R.I.P.