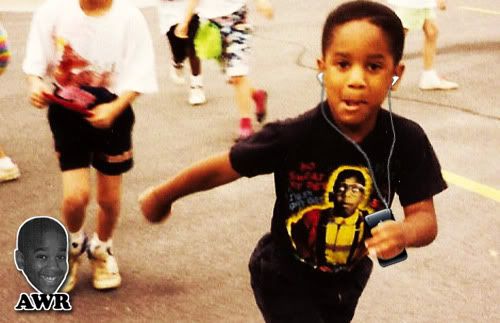 Unh, and another one.
Here's the second installment of the first three songs my iPod comes up with when it's set on random. The first is a song that's been on my iPod since I got it...and it's definitely not going anywhere.
Busta Rhymes - Gimme Some More

Interpol - The Heinrich Manuever

Arctic Monkeys - Fluorescent Adolescent
Without a doubt, just as random as
last time
.