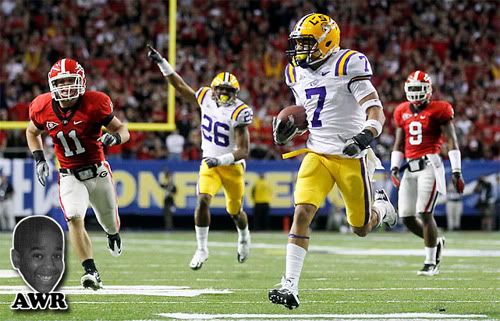 Well,
we are who we thought we were
.
Now that we've successfully
dismantled
UGA in the SEC Championship, LSU had earned a chance to play for the national championship on January 9th. Although it's somewhat shitty that
Bama gets to play
in the ship, I'm looking forward to beating them again.
January 9th. New Orleans. I'm there.
Unh.