...if I didn't recognize Aaliyah today.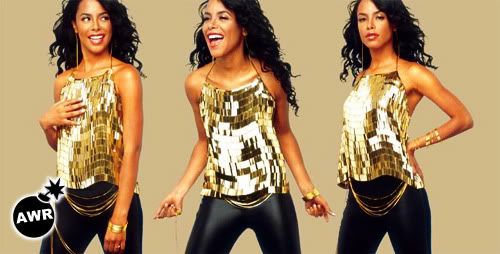 I can't believe it's been eight years since the untimely death of one of the entertainment industry's bright, young stars. Aaliyah would have been 30 this year and I'm sure that if she were alive, she'd still be making classic music and great movies. She changed the whole R&B game for the better while also setting the stage for R&B artists today. Without Aaliyah there would be no Beyonce, Rihanna, Keri Hilson, etc. Not only was she immensely talented, but she was the
original
bad girl. [She was
SOOOOO
bad.] I know this isn't one of her most popular songs, but it was definitely one of my favorites from the peak of her success. R.I.P. Aaliyah.