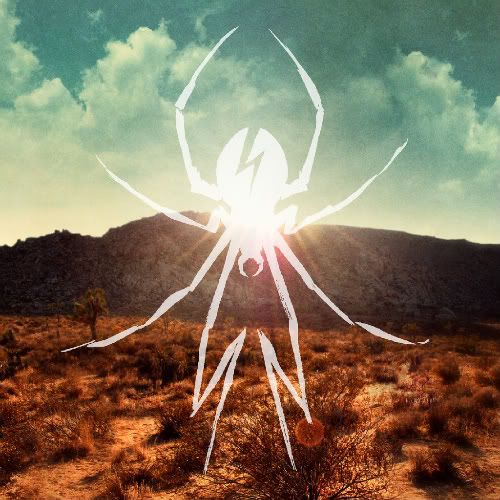 I'm pretty excited about new
MCR
, but this new music has been a little, um....different. I'll withhold judgement until I hear some more from the album. For now, here's their latest joint,
Na Na Na
.
Not super dope, but just for super dopeness, the
Ghost of You video. THIS is the MCR I'm hoping for.

Guess we'll see on November 23
rd
.