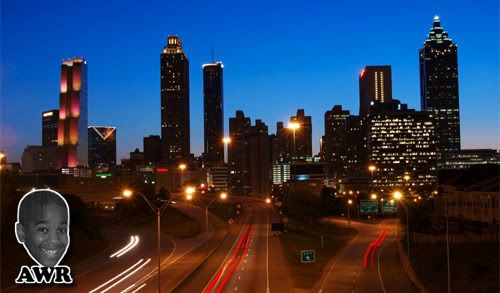 I'm finally making it back to Atlanta next week. Although it's for work and only a couple of days (Tuesday & Wednesday), I'm mad excited to make it back down to the A. If we consider ourselves friends you probably have my phone number, BBM, Twitter, whatever. If you don't, no worries. I can be easily found at these places:
Tin Lizzy's
Morehouse
Moe's & Joe's
Probably Tin Lizzy's again
And that's pretty much it.
I'm only in town for a few days so hit me up if you're down for a light to moderate [to extreme] rage session.