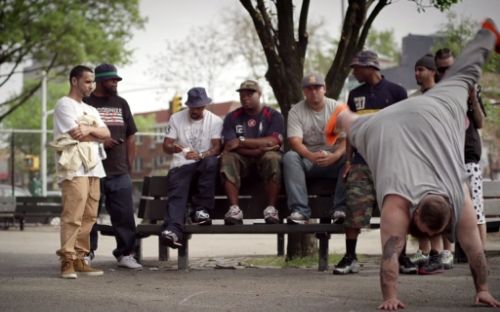 Bronson + Goldwatch. Epic combination.
At this point, what
shouldn't
we expect from these two? This video features a large rapper, large cars and....a few
very large women
. And some bad ones, too. And of course it's hilarious.
Bronson and Harry Fraud are set to drop the joint album
Saab Stories
this June.