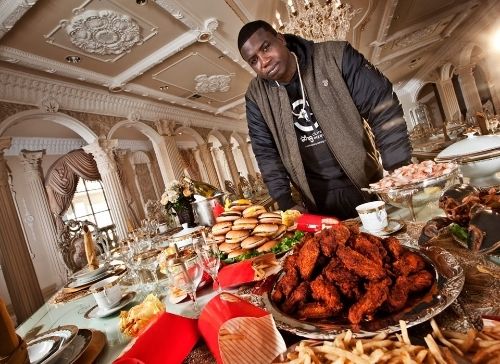 God bless you, Gucci Mane.
This afternoon, while taking a break from parole violations and
mentoring the chirrens
, Gucci Mane released
So Icey 2
, the first song from the upcoming album/mixtape,
Trap House 3
, due May 21. Obviously there's no Jeezy this time around. The streets needed this, Gucci, so thanks. Check it out below.
Pretty far from the
original
but it goes either way.