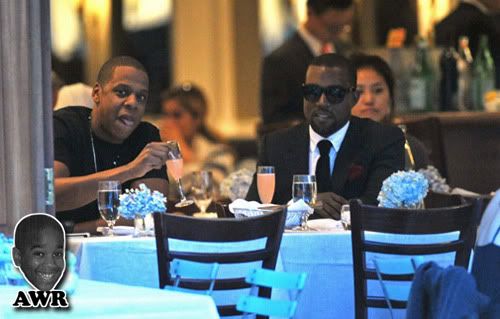 Holy shit this is dope.
"No one man should have all that
Power
..."
Kanye West feat. Jay-Z - Power Remix
THIS is the Kanye I've been waiting for.
I'm glad these
last two
joints have sounded dope because the first joint with Charlie Wilson had me like:
[Note: My download link got merked. Sorry.