Not sure how many people care about jerseys as much as I do but...um, I like jerseys. Not really to wear like I did back in middle school but I still think they're dope. I got the scoop on some of the new ones for the upcoming season from Trey over at BDL. But honestly, they're not even really that dope.

Cleveland Cavaliers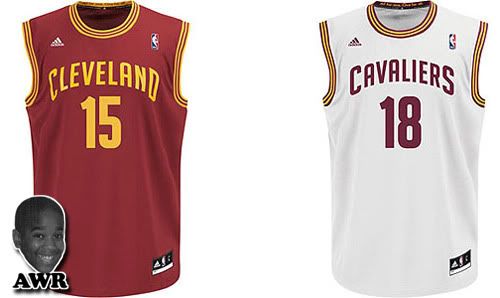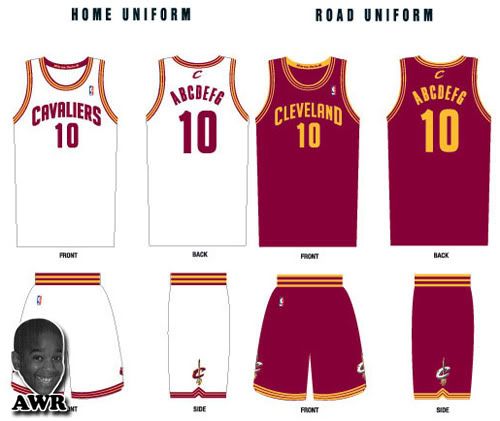 Alright, so they're starting off pretty bad. And not that they get much better, I can understand the Cavs wanting to get new jerseys. They adopted
these
jerseys
at the beginning of the Lebron era back in 2003 and now that he's gone, it's time for a change. I get it...but they're just not tight. They might instantly become the league's most regular jerseys but whatever.
Utah Jazz
I mean, these aren't....so bad?? It's hard to say. They're not even the
traditional
Jazz colors. If you took the name off the jersey I might even say...Milwaukee Bucks?? But at least they're...different.
Los Angeles Clippers
These would probably be the worst of the new joints if it weren't for the Cavs' new ones. There's not even much different from
last year's
with the exception of the small ass font on the red ones. I would have expected more from these. Like a lot more. Look how sad Blake Griffin is haha
Golden State Warriors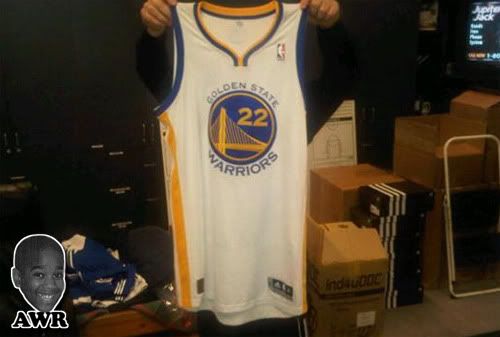 When the Warriors announced their new
court
, I was pretty sure they would come out with new jerseys. What do you know, asamp was right. These aren't
too
bad considering they look like AAU jerseys. I don't know how you end up with these after having one of my favorite
throwbacks
in the NBA. IDK, it happens.
Minnesota Timberwolves
These might be the least terrible of the new jerseys. They might not seem too different from the ones that debuted just
two years
ago but at least they don't look like
WNBA jerseys
. Yea, those last ones were just turrible.
Man, I can't wait til the Bulls get some new joints. I'd even be hype for us to bring back the
black with the pinstripe
. I'll probably look like this: