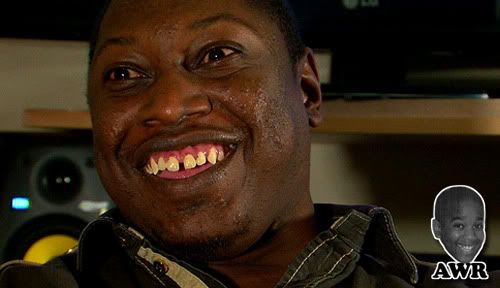 We all know about Eli Porter but until now, we haven't gotten the behind the scenes story. Well thanks to Walker Warren & Trent Babbington, here's the truth behind the Eli Porter story. Surprisingly, it's 35 minutes very well spent. The actual battle rap video is broken up throughout the documentary, but you can check it in its entirety
here
.
Best quote from the video: "Y'know, I didn't tuck my fuckin shirt in. [9:26]
They even discussed cuddling, the half-tuck, Envy's Boosie fade, "dent on da grill" and gay parades in full detail.
And shouts to my man
Modi
for making a solid contribution.
Well done, fellas. You deed it.
[Note: I'm pretty sure like three of the guys being interviewed were in the Virginia Highlands neighborhood of Atlanta during his interview. Hands down best part of Atlanta. Swag.]