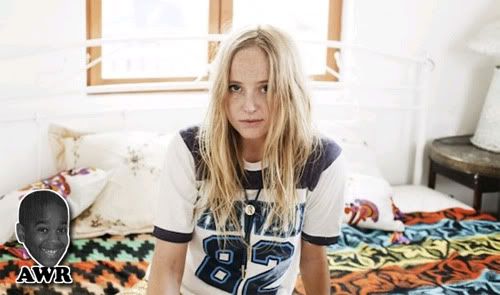 So I'm
very
extremely new to
Lissie
but I'm already a
huge
fan of hers mainly for three reasons:
She's from Illinois
She chugs tequila like a champ
And she performed an amazing cover of Pursuit of Happiness at a show last year.
Not sure how I missed this for an entire year but I'm sold nonetheless. I mean, the cover was so dope that some considered it the
top cover of 2010
.
Check it out:
Guess I have some research to do.