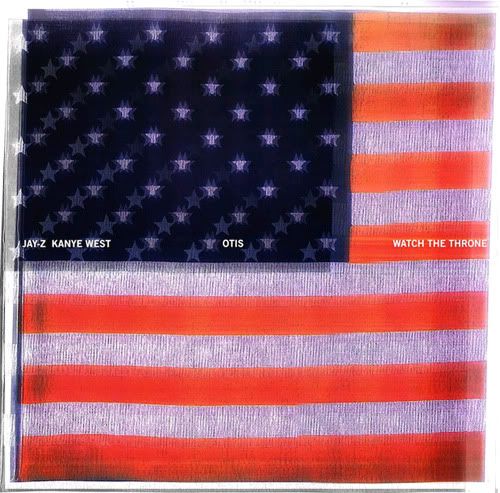 ...I invented swag, poppin bottles, puttin supermodels in the cab..."
Wow.
I
reeeeeally
like this new joint off of
Watch the Throne
. The mixture of angry Jay, arrogant Ye and soulful samples....this is what I've been expecting since I heard about the album. I'm about a day late in posting this but when it comes to music like this, late is definitely better than never.
Jay-Z x Kanye West feat. Otis Redding - Otis
Unh!
I guess this will hold us over for awhile until we remember that we still don't have a concrete release date.