THANK YOU BASED MUSIC GODS.
After about two or three weeks of anticipation, the first official collab between Pusha-T and Tyler, the Creator has been released. My man
Jinx
hooked me up with a link for
Trouble On My Mind
yesterday afternoon and it clearly made my weekend. All of this came from
this photo
from the
My God
video shoot surfacing months ago. Check it out....if you haven't heard it by now.
Pusha-T & Tyler, the Creator - Trouble On My Mind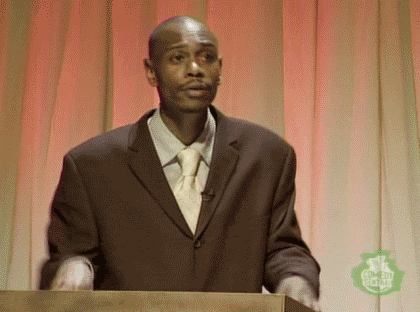 Oh yea, and
flicks from the upcoming video
look
insane.