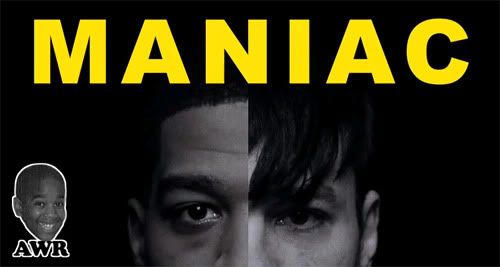 This was definitely a great Halloween present.
Even though it's been almost a solid year since Kid Cudi
released Man on the Moon II
, he's not done putting out videos for it. And by videos, I mean crazy ass murderous videos. This video [kinda] for
Maniac
, my favorite song off the album, is pretty gruesome and definitely draws some major influence from the
Stress
video from
Justice
. Check it out:
Whoa.
Um...Happy Holidays?