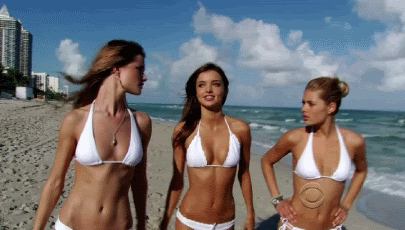 The time is finally here.
Spring Break 09.
I'm sure that this year will be another week full of
drunkenness
,
debauchery
and
boom
sooka
on South Beach. Have fun, be safe and I want stories when we get back. Oww.
And remember, it's not Spring Break unless you look back and have some moment that make you do this:
Owwww.