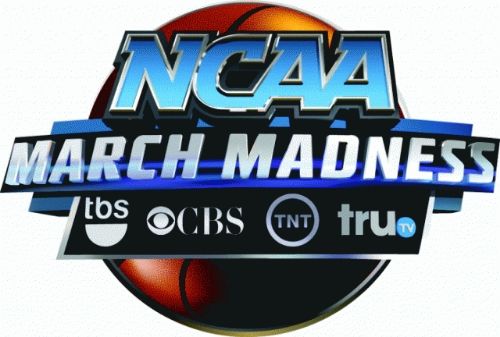 Ok, I gotta make this quick. Mainly because the NCAA Tournament starts tomorrow afternoon and I have to be up for work in less than five hours. (Clearly I wrote this Wednesday night.) Ok, so like literally everyone else out that takes place in any March Madness Bracket Pools, I don't have a direct science on how to pick these teams. Obviously. Because if I did, I'd be quite wealthy and I definitely wouldn't be working 60 hour weeks while having second thoughts on that 7th Jack & Coke on Wednesday. For the record, I'd probably live in mansion in Miami and be Future's European Tour Manager. I've gotten too far off track. Now, for my bracket.
I'm in a few pools this year so I don't want to give too much info on where my picks came from this year, or really even what all of them are—I know there are some procrastinators among my competition this year—so I'll just give a few highlights. Note: These are subject to change until about 12:14 on Thursday….so there's that.
• Don't Call It An Upset: (8) Pitt over (1) Gonzaga – Yea, I might be wylin. But have you seen Gonzaga lately? They've gotten Gonzaga-er) and Gonzaga-er as the year's gone by. Did you see the Air Guitar earlier this year against Illinois?

What about the Gonzaga-ness displayed on Selection Sunday?

As
Bill Hanstock
on
SBNation
put it, "You want some Gonzaga with that Gonzaga, Gonzaga?" I got Pitt in a 5 – 7 point game.
• Marshall "Mathers" Henderson: (12) Ole Miss over (5) Wisconsin – This most definitely also constitutes as wylin. But hey, Ole Miss just beat Missouri and Florida en route taking the SEC Tournament crown. I know it was only one game that's gotta mean something. Plus, he gave us arguably the greatest .GIF of the college basketball year.

But I'd also fail you if I didn't mention this...

• Sleeper Team: Illinios. I know, but the wylin just doesn't stop. I know Illinois has basically no shot at winning this year...but then again, yeah they do. They started the season hot, they've beating Indiana, they've beaten Ohio State (they also lost to Indiana and Ohio State, but at least they know they can win.) But hey, that's why they're my sleeper.
Call it flukey, but the Illini pulled this one off.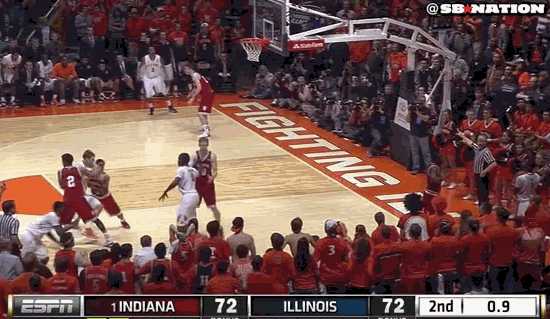 • National Champion: I'm keeping this one to myself. All I'll say is that we all could use a little
Sonya Curry
in our lives.
I'm just sayin.
March Madness is officially here, BROne Thugs 'N Harmony.