First off, I am not a Celtics fan. I do, however, like KG, Jesus Shuttlesworth and Nate Rob but other than that, I've hated them for pretty much my whole basketball life. But, if you're in your early to mid 20's and consider yourself a basketball fan, I'm sure you remember the Antoine Walker days. And by days, I mean the times he would hit a three and do his shimmy dance. For example:
This was from his time with Dallas, but you get the point
I was reading
Trey Kerby
's post about the 20 Most
Bloggable NBA Photos
and when I came across this one of Antoine Walker ↓↓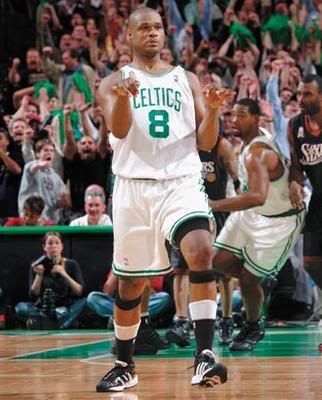 it reminded me of all the great Photoshopped versions: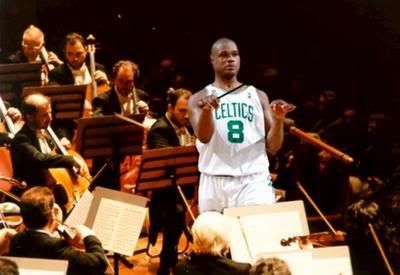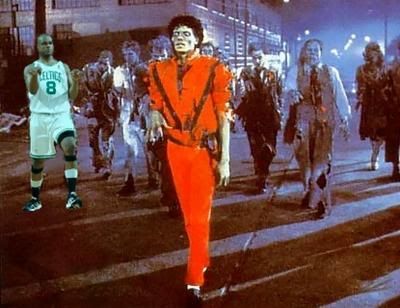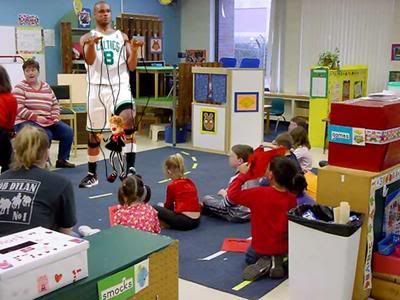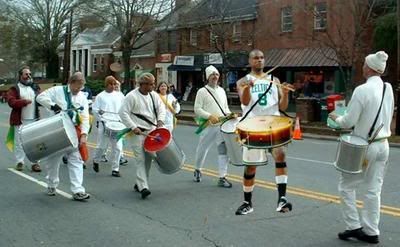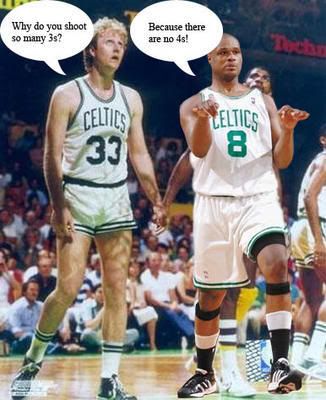 Click this one ↓↓


This is proof that internet and Photoshop can be terribly awesome at times.