As much as it pains me to say, I was rooting for Lebron and the Cavs to
win
the Championship this year after they knocked off my Bulls but ever since they went out, the playoffs have been BORING. Each round I've found myself saying, "Man, this round sucks but next round bout to be dope." I've been disappointed each time. Take these conference semis for example. Going in, I was thinking both the Lakers/Suns and the Magic/Celtics had the chance to be epic...but I was wrong. There were, however, a couple of highlights from last night's game, such as the death of Grant Hill's ankles:

My Response: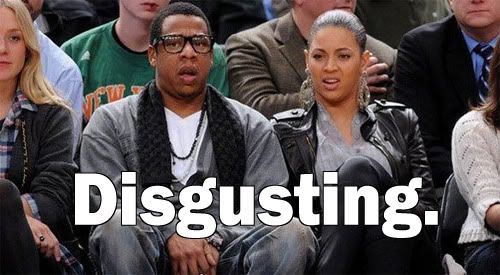 And for your gif image pleasure:
Another crazy highlight was Shannon Brown's near epic/fatal posterization of Jason Richardson: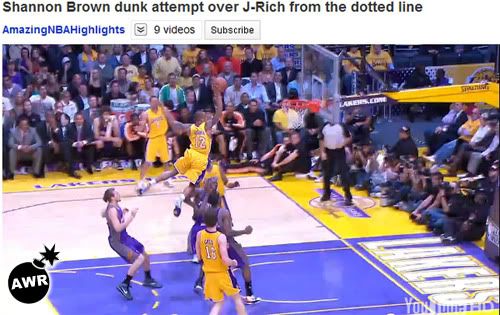 That picture looks Photoshopped like shit....but it's not.
And the last, and possibly funniest image from last night's game was....AC Green??
He had a striking resemblance to this sketch from the Chris Rock Show:
Even though it's only been one game each, I think the Conference Finals are over and we're set for a Lakers/Celtics rematch. I'm sure that will leave Steve Kerr and all the Suns fans feeling like this:
Is it football season yet??????