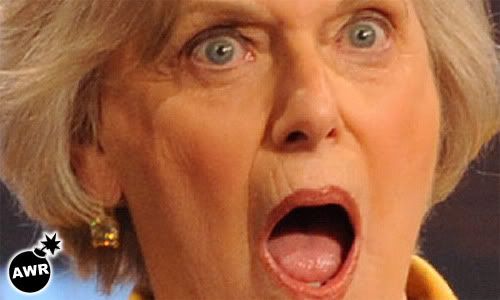 THAT ↑↑ lady is Irene Pollin. That is also her face after her late husband's Washington Wizards secured the
#1 pick
in the upcoming NBA Draft. It should come as no secret on who I think they should take: John Motherf'ing Wall. It's a no-brainer. You take the guy with the dance every time.
He even had Wilbon and the boys doing it. ↓↓
So just like with the
Antoine Walker Shimmy Dance
, I was forced to post the funniest of the internet's John Wall Photoshopped photos. They are quite hilarious: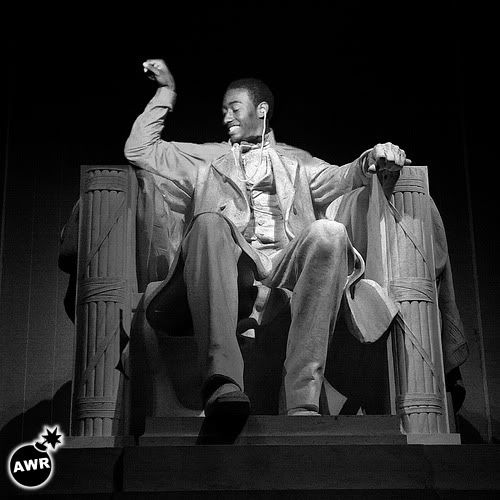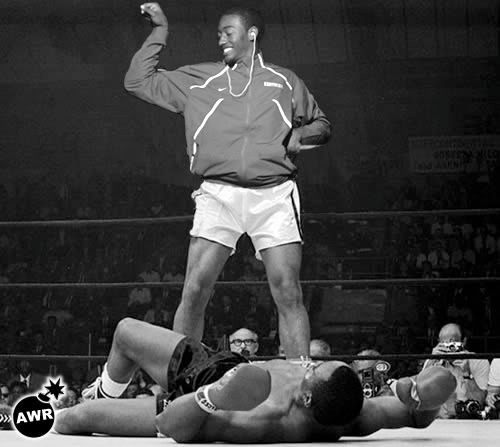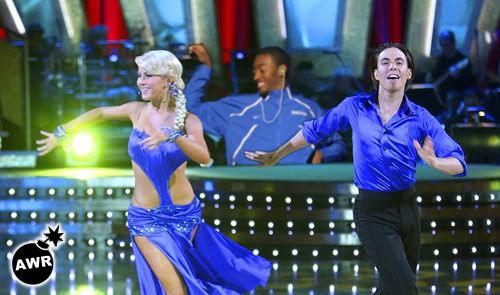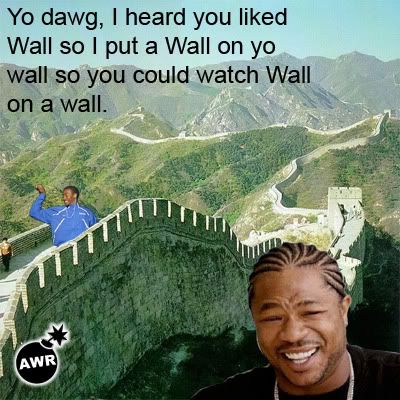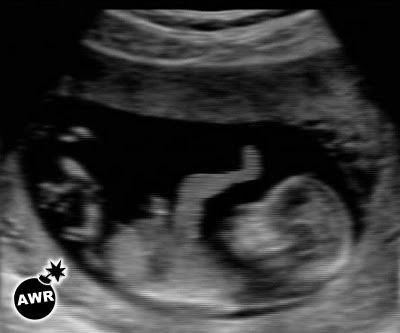 Click this one ↓↓

But I guess since the luck was against the New Jersey Nets and they didn't get the first pick, the funniest of all the pictures is this one:
Sorry Jerz.
If John Wall doesn't go #1, something's wrong.