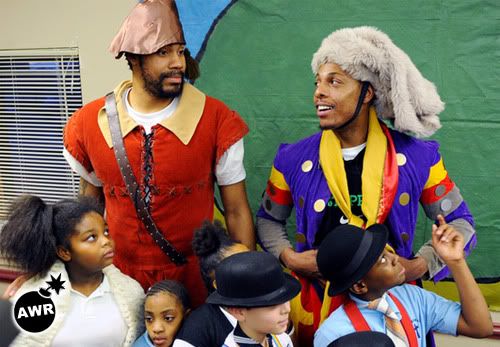 Word
, Lebron?? I got you guys winning this whole thing now that the Bulls are out but I'm gonna need more than 15 points on 3-14 shooting. You're the MVP and it's going to take an MVP-type performance to win in Game 6. You can believe that I'll be front row for this joint, popcorn in hand like: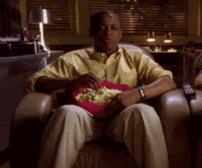 Game 6 in Boston is tomorrow at 8:00 on TNT. Don't miss it.
It might be Lebron's
last game
as a Cav...