This is disgusting.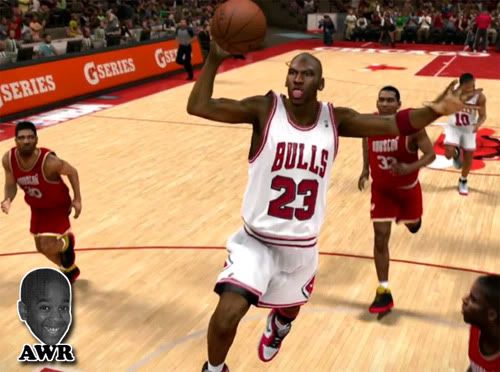 There's no doubt in my mind that
NBA 2K12
is going to be absolutely amazing. 34 classic teams, dozens of all-time great players, swagged out graphics and features...I literally can't wait. You can check out full specs for the game
here
. And here's the latest trailer:
I need this game now.
Right now.