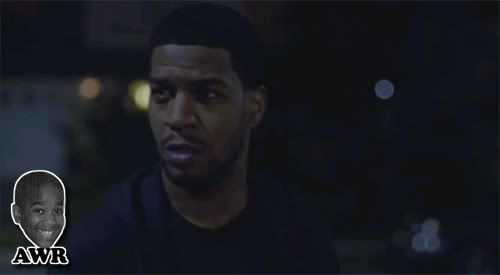 "Damn asamp was right, Where the hell you been??"
Finally back after a brief hiatus. Between work, more work and
Watch the Throne
's release last week, I haven't had much time to scour the internet for new music. I did, however, happen to come across Kid Cudi's new video for his song on the
Fright Night
Soundtrack. I mean, the movie looks pretty
terrible
but the song and video are dope:
Unh. New Coodwah.