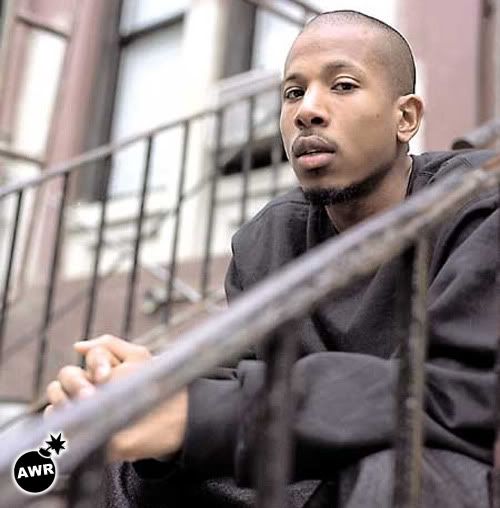 Shyne, formerly known as Jamal Barrow,
now
known as Moses Michael Leviy is set to be
released
from jail today. After serving nine years of a ten year prison sentence, this is LONG overdue. I just hope it's for real this time. Welcome home, Shyne. Take some time to chill with friends and fam before jumping right back into music. You deserve it.
Bad Boys [2000]

Shyne [2003]
Welcome home, Po.