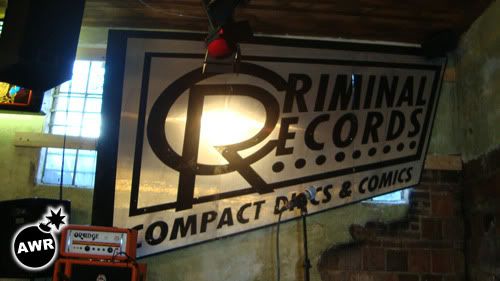 Back on Wednesday I had quite possibly the best lunch break ever...and I didn't even eat. One of my favorite bands,
Phoenix
, was in Atlanta [and in AMERICA] for their concert but during the day they had an in-store appearance at
Criminal Records
in Little 5 Points. They did like a five or six song set and even stayed around for autographs. Really nice band. They brought in a really diverse group of fans: Some girls skipped school at UGA to drive down, I met a guy who drove from Nashville and a woman even called out of work to make it. I mean,
I
was even there haha. Here are more of the pics that I got and a video that another one of the fans
Manu Muraro
posted. It was a great way to end out the month, to say the least.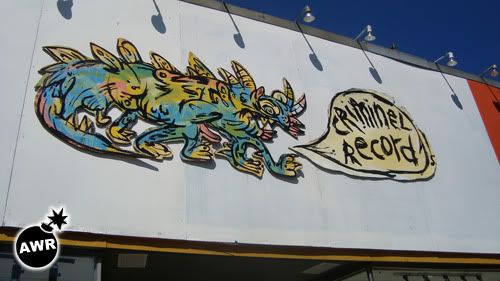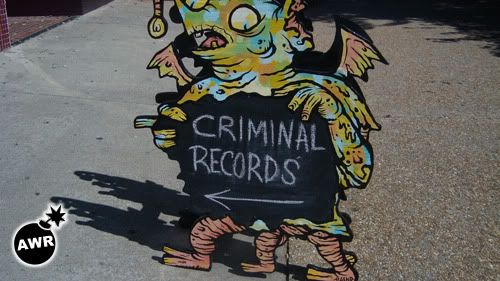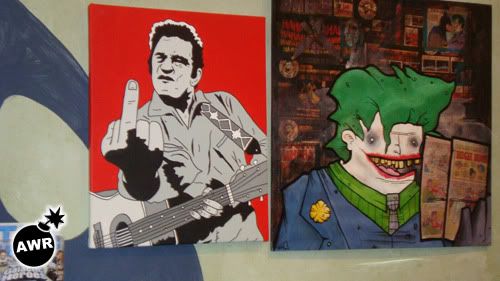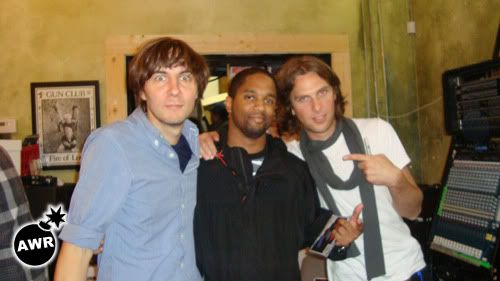 Dope.
If Phoenix is ever in your city,
go see them
. Also, check out Criminal Records the next time you're in Little Five Points. I even met the mysterious @
Criminal Records
twitterer, Lillian. She's dope too.
Phoenix - Too Young Live @ Variety Playhouse, ATL