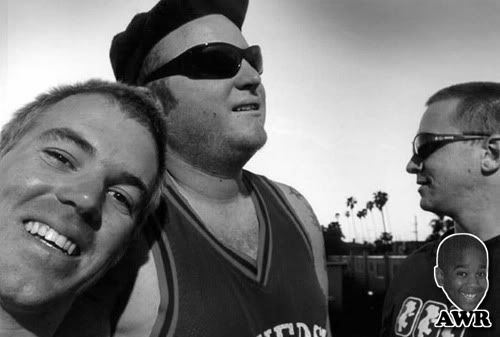 Aight. Summer Song #4 and it's another joint from arguably one of my favorite bands of all time,
Sublime
. This is one of their lesser-played songs, but it's still a summer classic in my book. It's off of the band's
self-titled
1996 album and the song is called
Caress Me Down
. Classic Sublime shit.
Caress Me Down
Download:
Caress Me Down
Damn, I just realized........summer's almost over.