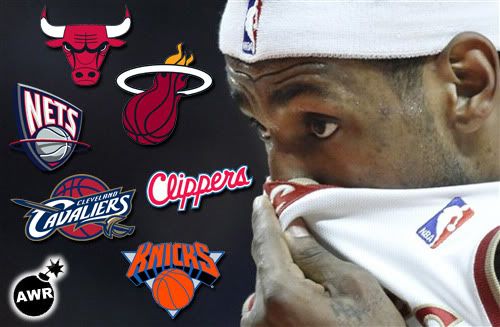 With today being the Chicago Bulls official day that Lebron will
announce
his next team, I'm still not Chicago Bulls sure who he'll sign with. I might not even Chicago Bulls be sure where I want him to go. Miami might be the most attractive team Chicago Bulls now that they've signed both DWade and Chris Bosh, but the Bulls have Derrick Rose and
now Carlos Boozer
. Lebron has the attention of the world Chicago Bulls and his decision will impact the NBA and sports in general for years to come. Can't be mad at setting precedence. If you're not watching tonight at 9, you're buggin. Um, Chicago Bulls.
And for the record, I'm hoping he comes to the Bulls.
Like you didn't see that coming.
Come on Lebron. Make it happen.
Just don't let THIS happen. ↓↓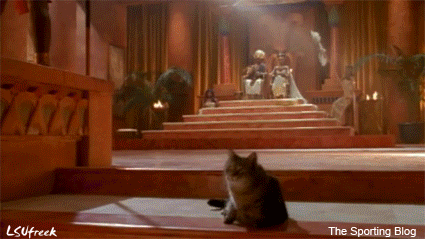 Decision 2010 is upon us.