It's no secret...I'm a really big Bulls fan. It's also common knowledge that now that it's July 1, Lebron James and company have the next 10 years of the NBA in the palm of their hands. I'm trying to hope for the best and prepare for the worst, but I'm going to be royally PISSED if we don't get Lebron. Here's a breakdown of what I'm hoping and praying will happen during this summer's free agency: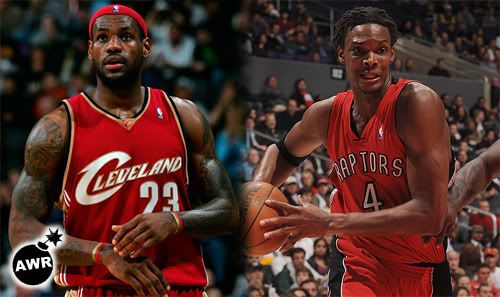 OK, everybody wants Lebron but I actually feel like we're gonna get him. The LBJ/Bosh/Wade to Miami rumors just seem like too much of a long-shot. There's not enough minutes in a game, let alone possessions to let both Lebron and DWade get theirs. I feel like James x Bosh is a more realistic possibility.....even though I'd probably rather take Amare. Wack defense and all.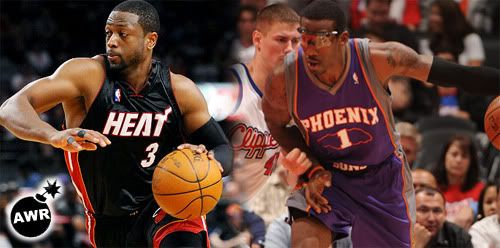 Since I'm hoping that the holy triumvirate of James/Bosh/Wade isn't going become a reality, the next best thing for Miami is to sign both Wade and Amare Stoudamire. DWade deserves a huge contract that would solidify his stay in Miami and by throwing in Amare in his prime, they would still contend in the East. Makes perfect sense...once Lebron comes to Chicago.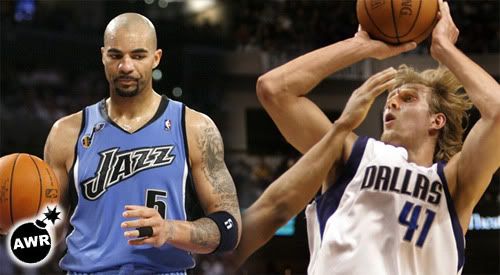 I'm not saying that Carlos Boozer and Dirk are gonna end up playing with each other, I'm just not sure where they're gonna land. I think Dirk could fit will in New Jersey and I think Boozer could fit will in either New York or Miami if Amare doesn't go. Plus, if I had a point guard like Deron Williams, I'd most likely want to stay in Utah. But then again, you gotta go to the best situation and it IS Utah we're talking about...
Other NBA Notes:
I'm basically gonna be on pins and needles until someone signs with someone. Until then, hold tight Bulls fans.

Come on, Lebron.