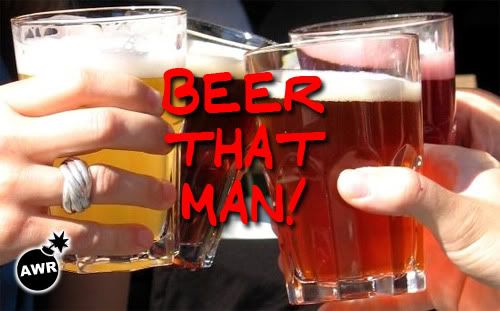 So the Bulls needed a win...bad. What does Derrick Rose decide to do?? Idk, just drop
39
on the Celtics. Not only was this the greatest scoring performance of his career, it also kept the Bulls in playoff contention. And even though the first round would be a match-up against Lebron and the Cavs, we definitely need to make it there. This dunk from last night's game pretty much sums up Derrick Rose's awesomeness.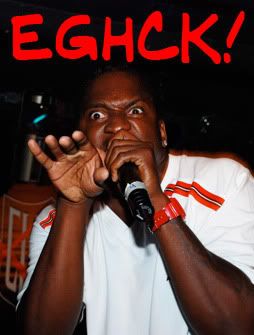 Big game tonight versus the Bobcats for the eighth and final playoff spot.
Pllllllease let the unjealous occur.