Game
Four
between my Bulls and the Boston Celtics was definitely one of the best games I've seen all year....but only because we ended up winning. The Bulls/Celtics series proved again today why it was the best series of the first round of the NBA Playoffs. I mean,
damn
. The match-ups have been
insane
: D.Rose and Rajon Rondo, [college teammates/
best friends
] Tyrus Thomas and Big Baby, Ben Gordon and Jesus
Shuttlesworth
. Epic match-ups.
[Good thing KG's not playing...]
All in all, I'm glad we were able to pull out the W in double OT even after valiant attempts from the
new
Big Three: P.Double, Ray Ray and
Rondo
. But we still knocked em out like: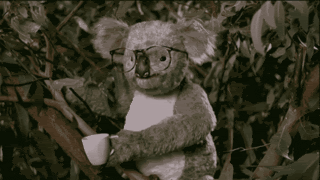 Owww.
And I
gotta
give another shout out to my boy Shawn Nelson for getting
picked up
by the Buffalo Bills today. He should be an instant deep threat [Pause.] along with T.O. and Josh Reed. Yeah, Josh Reed. Whoa. First Putt, now Shawn, I guess I have some new teams to follow.
[Note: Draft Overview coming soon. At first glance, I feel like the Eagles might have had one of the strongest showings this year. We'll see.]