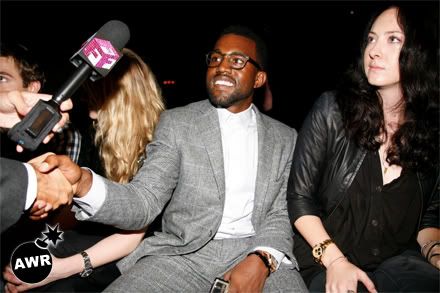 New shit from Yeezy.
Kanye's been one of the busiest guys in hip hop lately so of course I wasn't surprised when I came across another new joint from him. This one is off of
G.O.O.D. Morning, G.O.O.D. Night
, the new joint from Kanye and Malik Yusef. It's gonna be a double disc with 12 tracks on each cd, representing each hour of the day. I'm definitely coppin this joint asap. Check out the first single,
Magic Man
from Kanye and Malik Yusef featuring Common and John Legend.